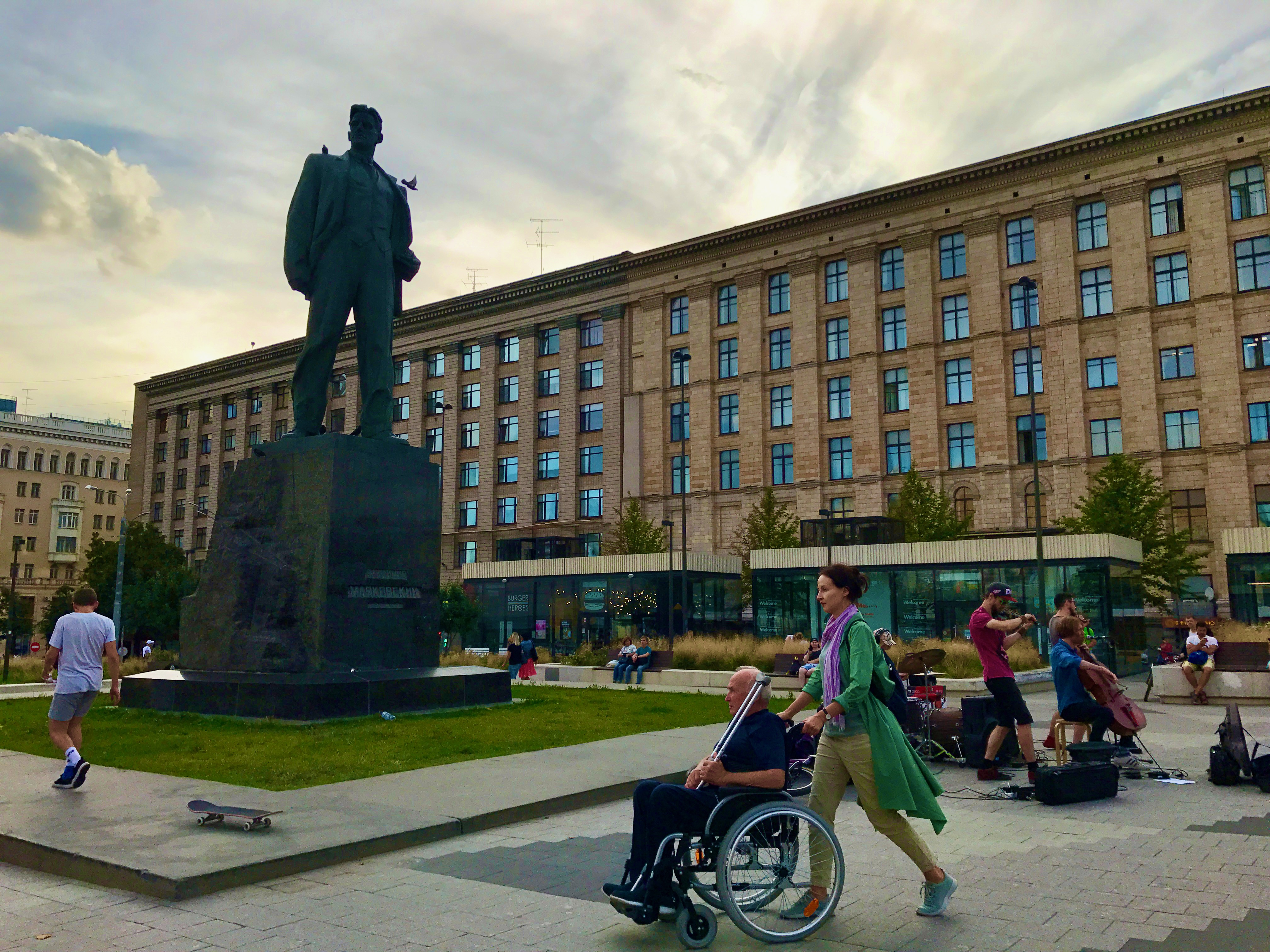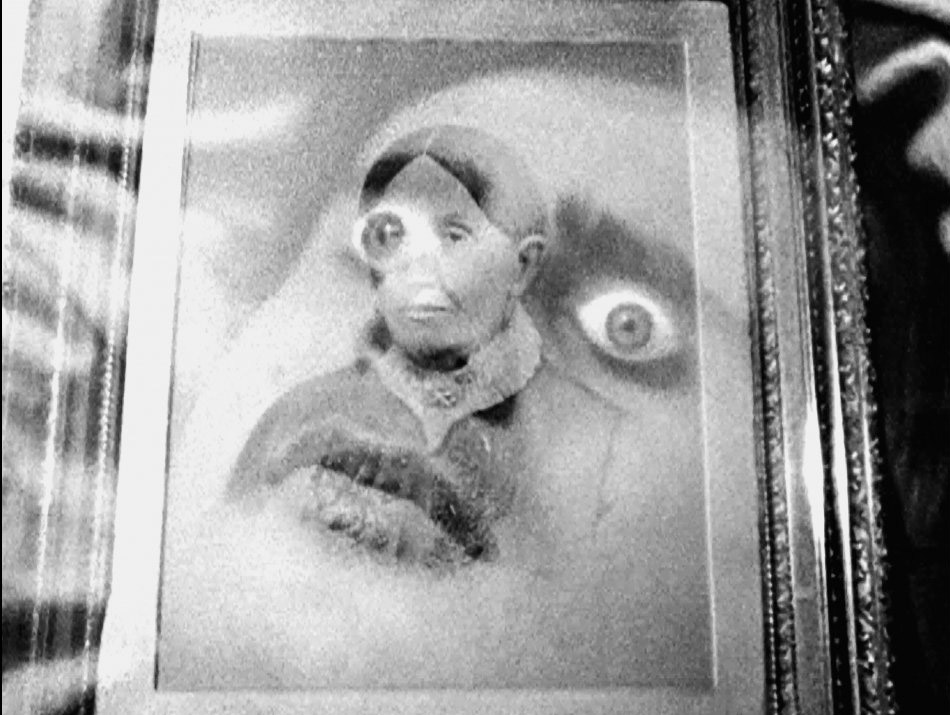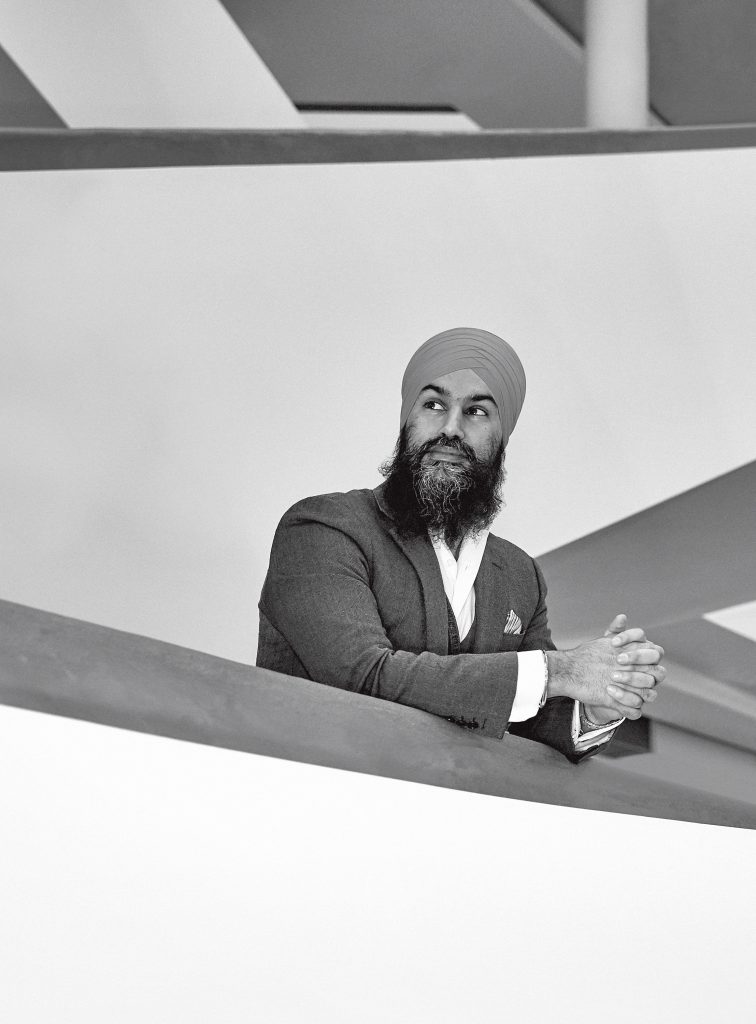 CHRIS FREY is a journalist, filmmaker, editor, and writer based in Toronto.
May Flowers
, his first feature-length documentary, co-directed with Patrick Pittman, captures one month in the life of a city during pandemic times; it will be released in 2023. He is currently a partner at
No Media Co.
, an editorial studio and independent media house.
During a 30-year career in media he has founded three award-winning publications, including Hazlitt, where he served as both editorial director and director of digital publishing for Penguin Random House Canada, Hazlitt's publisher. He is a six-time winner at the National Magazine Awards, in categories ranging from writing, video, and web design to best overall magazine and website. For ten years, he served as the Toronto correspondent for Monocle magazine and radio. With deep experience across a broad range of media—from magazine feature writing to producing radio and video documentaries—he has contributed to the Guardian, the Globe and Mail, CBC Radio, the Walrus, Monocle, National Post, Azure, ICON, Alpine Review, Kinfolk, Maisonneuve, Canadian Geographic.
︎
︎
chris@no-media.co
no-media.co
With Patrick Pittman he produces
Buckslip,
a monthly newsletter in which a few friends wander the landscape of all that we're living through, and weave a few sensemaking threads from what we find.
New, recent, and upcoming

MAY FLOWERS (2023)
—Maybe this will be the last of the bad months before things start to get better
. A documentary record covering one month in the life of a city during pandemic times, stranded somewhere between Covid's worst wave and the first glimmers of light. Loosely inspired by Chris Marker's 1963 film
Le joli mai
. A No Media Co. film, co-directed with Patrick Pittman. Coming in 2023.
website
trailer
︎
THE MANUAL OF DESIGN FICTION (2023)
—
In collaboration with the Near Future Laboratory, the definitive text on the origins, evolution, and current practice of design fiction:
the making of fictional artifacts in order to explore questions about the future, technology, culture, and change.
Full of insights from the fields of design, business, foresight, and technology, with important lessons about understanding the nature of technological transformation and its implications. Published in early 2023.
First edition hardcover printing sold out.
Softcover edition now available.
"What is design fiction?" video.
︎
"THE YEARS THE LOCUSTS ATE"
—
For the Globe and Mail, a cover essay on the nineties coming back to haunt us. How our current nostalgia for the decade obscures the story of how paths taken then created the crises of the present.